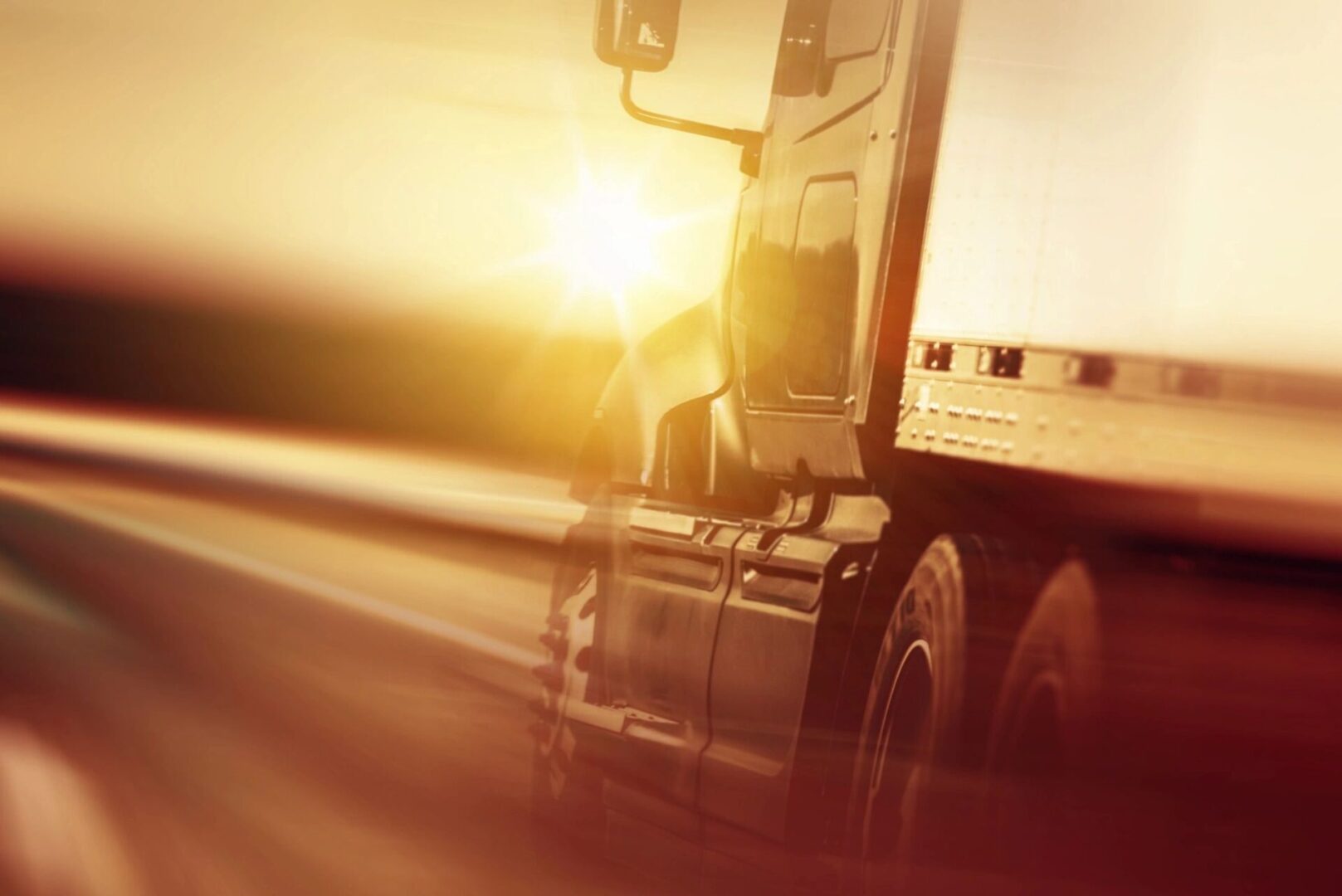 Trucking Services Made Easy
Downey Trucking, Inc. provides transportation services with our fleet of conventional tractors and 53 ft. air ride vans. We also offer our brokerage services for those times when you need a truck at the last minute.
We screen our carriers to ensure that they can provide the services you need with confidence when we can't provide our own equipment.
Our fleet consists of 20 conventional road tractors and 32 53 ft air ride van trailers. We service the 48 continental states and have Hazmat Hauling Authority.
Our brokerage can provide transportation to cover those last-minute needs that arise when in a jam. Our carriers are screened to ensure that they have the proper operating authority, licenses, and insurance before being contracted for a transportation move.
At Downey Trucking, Inc., we offer services at fair rates. We do not involve in price gouging or double brokering. If your company needs reliable service and you would like a rate quote, please feel free to call at (800) 542-0980 or email us at dtidispatch@logantele.com.